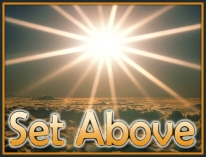 Set Above
March 22, 2015
Passage:
2 Peter 2:9-12 & Selected Scriptures
You're not who you think are! You're not who others say you are! You are who God says you are! In today message we look at who God says you are in Christ. Remember, you are chosen and precious. He has given you a great purpose in this life to proclaim His excellencies.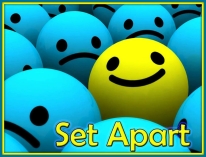 Set Apart
March 15, 2015
by: Pastor Ken Schultz

Passage: 1 Peter 2:1-8

Series: A High Calling

Duration: 54:57
Taste and see that the Lord is good! If you don't know He is good, you don't know Him! He is good to save you, and call you precious and chosen. Come serve Jesus as a holy priesthood, offering spiritual sacrifices pleasing to God.