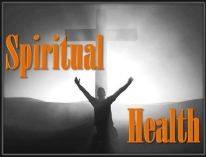 Spiritual Health
August 31, 2014
Today's message looks at a man Jesus healed whose soul was sick. The virus he suffered with was demonic. Christians need to learn to fight from victory, not for victory in defeating spiritual attack from Satan our enemy.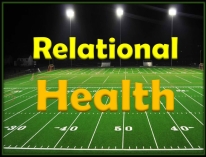 Relational Health
August 24, 2014
by: Pastor Ken Schultz

Passage: Selected Scriptures

Series: Abundant Life

Duration: 51:29
To have healthy relationships we must have good boundaries. In God's word He has defined where those relational boundaries are for Himself, others, and ourselves. In Today's message we will look at God's plan for relational boundaries that help us live abundant lives.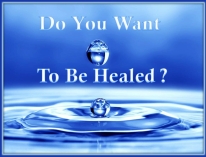 Do You Want to be Healed?
August 17, 2014
by: Pastor Ken Schultz

Passage: John 5:1-16

Series: Abundant Life

Duration: 44:07
Jesus heals a man at the pool of Bethesda but before He does he asks a very important question, "Do you want to be healed?" The answer seems obvious but is it? Being well means change in all areas of our lives. We must become physically well, psychologically well, spiritually well, and relationally well to be healed because they are all interconnected. We look for quick fixes but God is looking a complete fix because He recreates all of us and makes us new so we can walk with him.