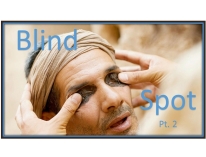 Blind Spot Pt. 2
November 25, 2016
Are you a bird dog or a life guard? Today Jesus, through the eyes of a blind beggar, will help us to see clearly our role as His disciples when we depend on Him to give us eyes to see the suffering of others.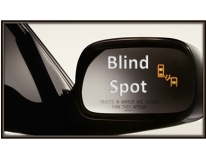 Blind Spot
November 13, 2016
by: Pastor Ken Schultz

Passage: Matthew 7:1-6

Series: Blind Spot

Duration: 55:19
Do you have blind spots? We all have physical blind spots, but we also have spiritual blind spots. Those blind spots can make others run off the road with us relationally. Jesus teaches us in Matthew 7:1-6 how to deal with spiritual blind spots. In these turbulent times, following His direction can help us be effective and not hurtful as we bring the gospel to others.