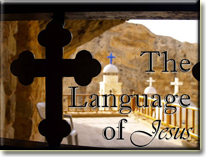 The Language of Jesus
December 31, 2006
Series:
Christmas through Heaven's eyes
Maalula, Syria is one of the last places on earth where they still speak the dialect of Aramaic that Jesus spoke while He was on earth. In this message, Pastor John explores how the "language of Jesus must survive and will survive" – through us, His followers.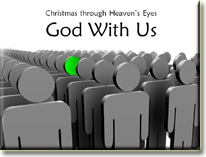 God With Us
December 24, 2006
by: Pastor John Stillman

Passage: John 1:6-14

Series: Christmas through Heaven's eyes

Duration: 34:42
The Word becomes flesh. Benjamin Franklin said, "A man who is wrapped up in himself makes a very small package." Jesus wrapped Himself up in our flesh, and it means everything.