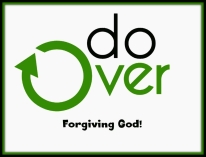 Forgiving God
November 29, 2015
Forgiving God? Theologically He does not need our forgiveness, but practically many are not enjoying the abundant life because they carry bitterness and resentment towards God.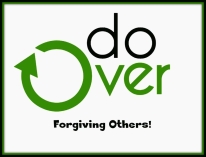 Forgiving Others
November 22, 2015
by: Pastor Ken Schultz

Passage: Matthew 18

Series: Do Over

Duration: 53:52
Since we have been given a do over from God, we need to be merciful and give others a do over when they sin against us. In today message we learn about forgiveness and peace making so that we can represent our savior well. When we forgive and don't hold on to resentment, God is glorified and the world takes notice.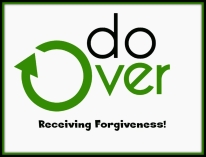 Receiving Forgiveness
November 15, 2015
by: Pastor Ken Schultz

Passage: Mark 2:1-12

Series: Do Over

Duration: 40:25
We all fail in life, in our relationships with others, and in our relationship with God. Remember when you were a kid and could just call for a "Do over"? Jesus provides a "Do over" by forgiving our sins and giving us new life and new start with God! In today's message we learn about a paralyzed man who Jesus gave a "Do over", proving He was God and that He was King of the Do over!