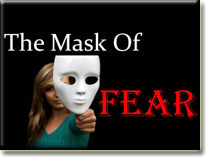 The Mask of Fear
January 02, 2011
Hypocrisy the "Mask of Fears" something we each struggle with. In today's message we will look at how our "Fear of Man" traps us and how learning to "Fear God" will free us from the bondage of insecurity and fear of others.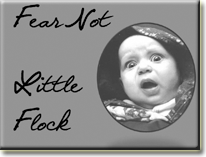 Fear Not Little Flock
December 26, 2010
by: Pastor Ken Schultz

Passage: Luke 12:1-34

Series: Fear

Duration: 54:22
Our fears and anxieties are killing us and stealing our joy! Fear is a cancer for our souls and we are often not aware of the damage it is doing lives. Jesus' words are relevant to the fears we face today and He has the answers for us in today's message.