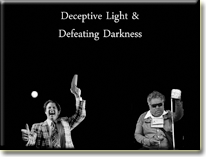 Deceptive Light & Defeating Darkness
May 30, 2010
In today's message Deceptive Light and Defeating Darkness we learn from Jesus that as we grow in our faith we need to be careful not to be deceived by false Light and we need to tell people how we were set free from darkness.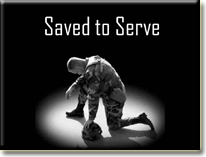 Saved to Serve
May 23, 2010
by: Pastor Ken Schultz

Passage: 2 Timothy 2:1-26

Series: Good Soldiers

Duration: 49:28
In today's message "Saved To Serve" Pastor Ken reminds us that we are called ministry. He shares with us one of Paul's last letter 2 Timothy 2 which teaches us to get our strength from God's grace and to be reliable and pass on our faith to other reliable men and women who will also teach others through God's word.