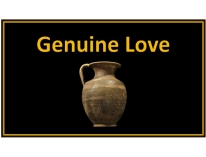 Genuine Love
July 23, 2017
Passage:
Revelation 2:18-29
Genuine love is hard. Sometimes we are too hard, and sometimes we can be too soft which compromises genuine love. In Today's message, we learn from Jesus how to love people without tolerating sin.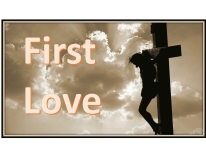 First Love
July 16, 2017
by: Pastor Ken Schultz

Passage: Revelation 2:1-7

Series: Heartbeat

Duration: 46:47
Has your love for Jesus grown cold? This is a dangerous place for a church to be in. Without love you really don't have a lasting church according to Jesus. In today's message from Revelation 2, Jesus tells us what needs to happen to restore love: Remember His love, Repent the things you abandoned Him for, and Return to the works you did when you first fell in love with Him.