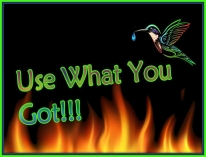 Use What You Got!
February 28, 2016
Passage:
Matthew 25:14-30
What has God given you? Are you grateful for it? Are you using the resources of money, talent, and time to increase His treasure? In today message we study a parable of Jesus that talks about His return and our accountability to Him for using what we got from Him.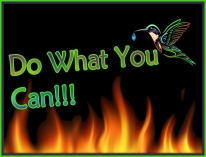 Do What You Can!
February 20, 2016
by: Pastor Ken Schultz

Passage: Matthew 25:31-46

Series: Hummingbird

Duration: 47:43
In today's message we learn how Crosswinds Church is partnering with New Life For Haiti and doing what we can to help them. As the sheep of Jesus, our little acts of kindness to our brothers and sisters can make a big difference. Be God's workmanship and do what you can today!