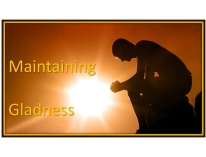 Maintaining Gladness
June 03, 2017
Series:
Maintaining Gladness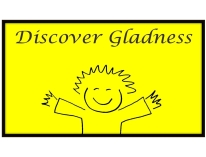 Discover Gladness
May 27, 2017
by: Pastor Ken Schultz

Passage: Psalms 16:1-6

Series: Maintaining Gladness

Duration: 52:12
In we today's message we learn how to have a glad heart. It is not based on our emotions but on truth the of God's steadfast love and mercy. In psalm 16 King David shares how to have a glad heart even during trial.