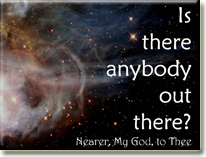 Is there anybody out there?
August 27, 2006
Series:
Nearer, My God, to Thee
When God seems distant, we are even more keenly aware how important it is to hear His voice. In this message, Pastor John shares some practical tips on how to hear God's voice.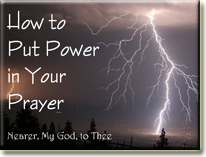 How to Put Power in Your Prayer
August 20, 2006
by: Pastor John Stillman

Passage: 1 Kings 18:16-39

Series: Nearer, My God, to Thee

Duration: 37:51
Powerful prayer is founded on God's character.