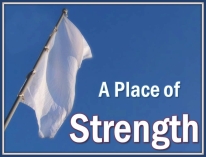 A Place of Strength
July 03, 2016
Series:
Refuge & Strength
Control! We all do it in different ways in our relationships with each other and even with God. Control is not love! When we learn to love instead of control we experience a place of true strength! In today's message from Psalm 46, learn the power of surrender!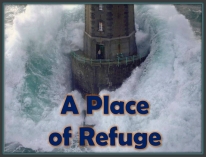 A Place of Refuge
June 26, 2016
by: Pastor Ken Schultz

Passage: Psalms 46

Series: Refuge & Strength

Duration: 49:15
What is your biggest problem? Is it anxiety? There is hope! Come find a safe place, come and find strength. Listen to this message and discover the hope in psalm 46 and be free of fear! I know you are afraid to listen. Do it anyway so you may live a life in God's abundant peace even in the midst of trouble.