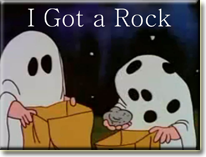 I Got a Rock!
October 31, 2010
Passage:
2 Timothy 3:16-17
In Today message 'I Got a Rock!' Pastor Ken shares what a wonderful gift it is to be able to read the bible. You don't have to read it. You get to read it! It is a privilege given to us by men who suffered greatly like the Apostle Paul and church reformers throughout the centuries. We live in very blessed time where we can easily read the freeing life giving Word of God. You God a Rock in Jesus!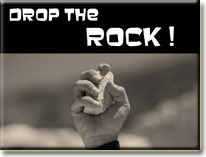 Drop Your Rock
October 24, 2010
by: Pastor Ken Schultz

Passage: John 8:1-11

Series: Rock

Duration: 38:11
We learn how the Pharisee fall into a trap they set for Jesus. Jesus instead traps them in their hypocrisy. He teaches us about how to drop our rocks of condemnation for those who have hurt us and forgive them as God forgives us so we can then walk in the freedom of God's love.