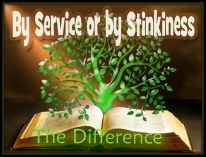 By Service or By Stinkiness
January 11, 2015
Passage:
Selected Scriptures
Can you give a message you do not know? Because many Christians do not regularly read the bible, they do not have a message to share with the world that needs to hear the good news. Reading the bible will make a difference in your life and the lives of those around you!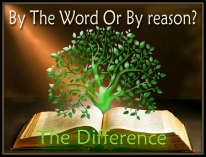 By Word or by Reason
January 04, 2015
by: Pastor Ken Schultz

Passage: Selected Scriptures

Series: The Difference

Duration: 48:59
How will you live your life in 2015? By word or by reason? Most people in this world live their lives by their own reason, but the Bible would encourage us to filter every decision through the word of God. If we do that, we will be prosperous and successful in the things we do because the Bible gives a true standard by which we can make our decisions.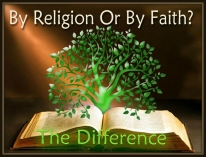 By Religion or By Faith
December 27, 2014
by: Pastor Ken Schultz

Passage: Romans 10:1-10

Series: The Difference

Duration: 51:14
In 2015 what will be your focus religion or faith? Only one can save you! It is important that we read God's word consistently so that we remember to focus on God's promises by faith and not our self-effort by religion. Our works can only lead to death, but trusting in Jesus' work on the cross leads to everlasting life.